Coming Soon
Rethink Your Journey
Building your future together
Rethink is a whole new movement like "Lean In" was. In the wake of today's challenges, from the coronavirus to the economic downturn, the need to rethink has never been more prevalent.
Many people are on the brink of change due to job losses or an overall changing landscape. Entrepreneurship is a very attractive option for many to create their own destiny in a changing economy.
Who is this program for?
Individual women who are frustrated in corporate jobs or may have recently lost their job.
Women who may see no corporate future.
Women  who may be flirting with entrepreneurship.
These are women who need an identity shift before they can even start to plan a future as a business owner.
Identity before business plan and then implementation.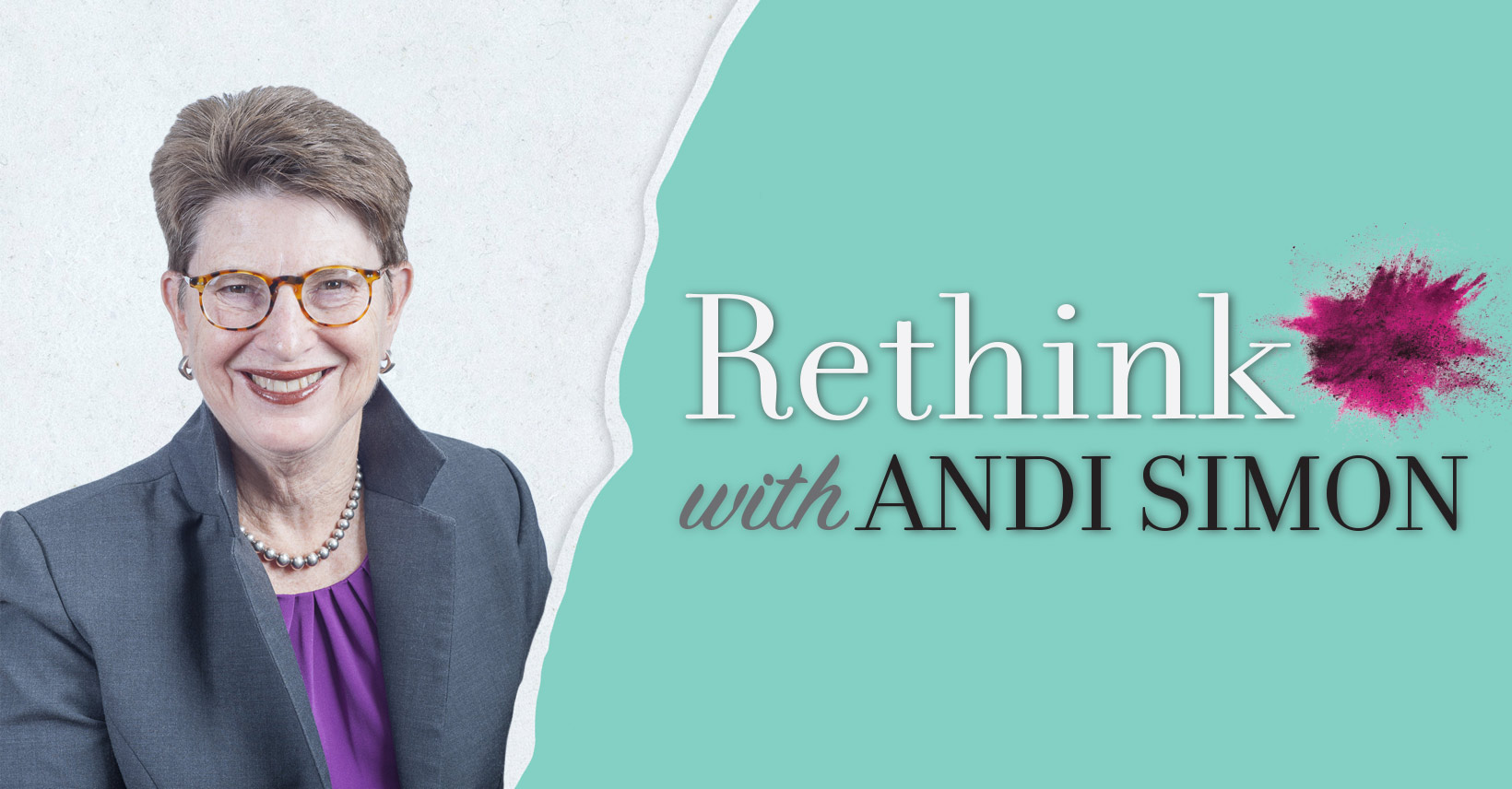 Andi is both a coach and a mentor. In our program, we will use unusual tools like anthropology, neuroscience and blue ocean strategy for individual women who want to see themselves living a far better life than they may be living today.
This is not another coaching program. It will help you "see, feel and think" about yourself in an entirely new way.
Who am I? Where am I going? How do I get there? 
Together, we will find a way forward, faster.