Workshops
During periods of rapid change, like we are experiencing today, you may need a hand to help you change your organization. The most important part of responding to fast changing times is helping your folks see things through a fresh lens. They are looking for your leadership to define the future for them, even with them. But, as a futurist and an anthropologist, we know that no one really knows what the future brings. What we can do is help you and your team rethink what you are doing now and how to best adapt to what your clients or customers are asking for today and seem to be envisioning for tomorrow.
We offer several different types of workshop all of which are designed to be:
We build the workshop with those who are going to be attending it.
Reflecting our Backwards Thinking. We focus on what you want to come out of the work we do with you and your team.
Personal and Professional. We have learned through over 500 workshops and client engagements that change is as much about personal growth and development as it is about professional skills and competency and organizational styles.
Build with the customer in mind. It doesn't help if we are talking to ourselves. It does help if clients or customers are included in our work together.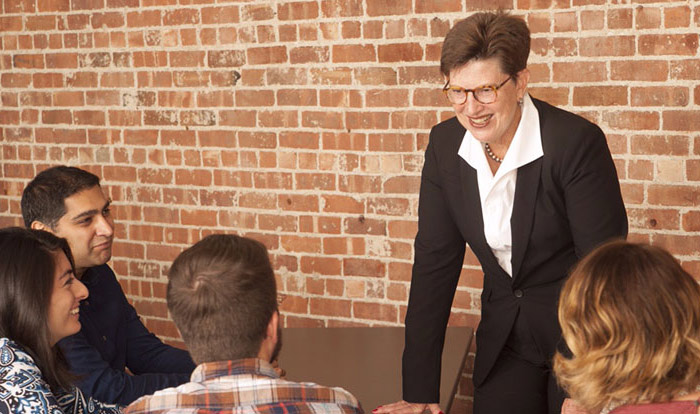 Since much of our world has become virtual, we offer workshops that can be conducted with a remote workforce or one that is in-person. They are effective in either modality. We just work with you to prepare properly to get the results you need to move your organization forward in fast changing times.
In our award-winning book, you can read about eight case studies where we worked with clients to help them see their businesses in new ways, and then help them change to reignite their growth.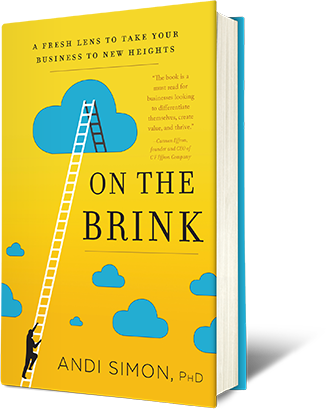 In our newest book, Rethink, readers will learn how to take a hands-on approach to examining and rethinking their own personal and professional lives in order to recognize a fuller potential.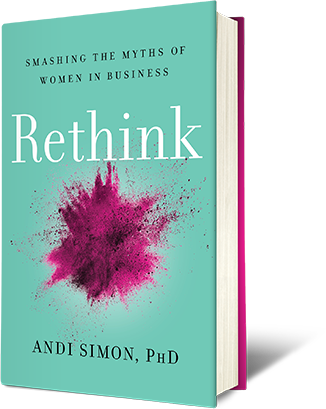 Some recent workshops included:
Blue Ocean Strategy
Change Matters: How to find your new market space
Visualizing your future so you can live today
Igniting Change in your Organization
Rethink: A program to help you rethink your career for a better future.
Contact us to discuss how our workshops can help you and your organizations get off the brink, and rethink where you are going, fast.